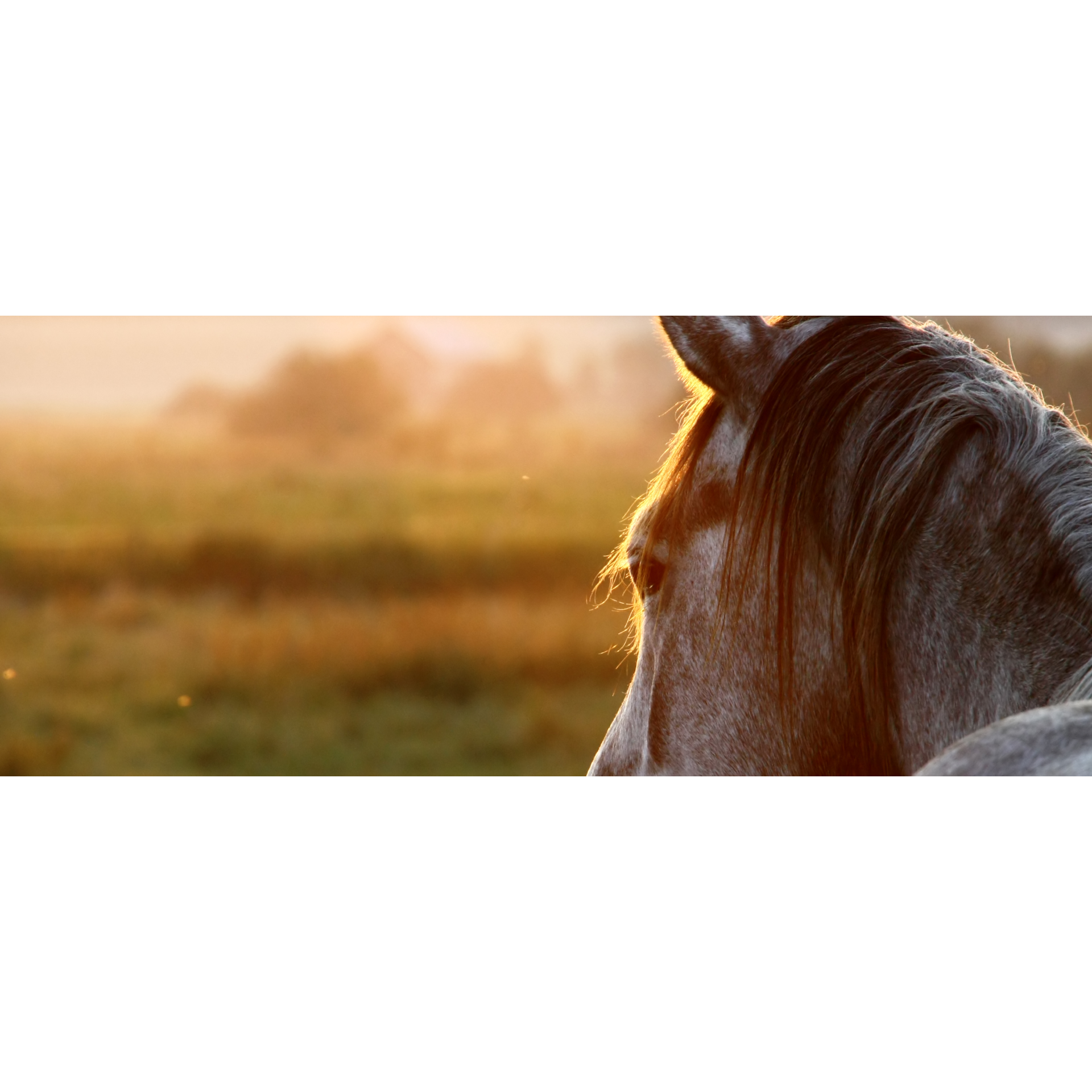 Roztocze. A combination of wild nature, fresh air, crystal clear water and interesting, forgotten history. The sunniest region in the country. Home to many of the Roztocze's animals. A place where you can actively explore or, on the contrary, laze in peace and quiet. A green land, full of picturesque forests and fields, famous for its limestone roadside crosses.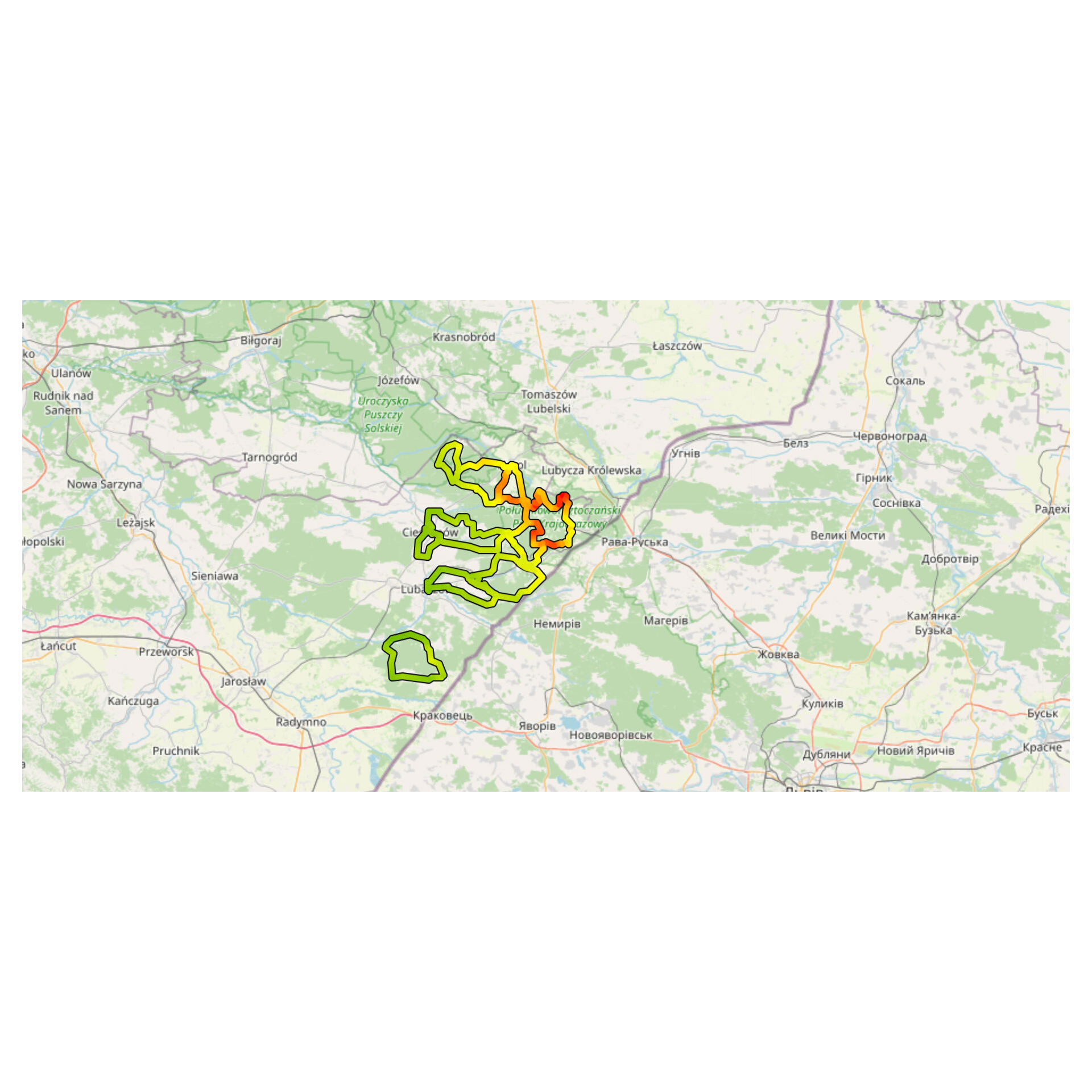 The wealth of the Eastern Roztocze
The Roztocze is a geographical region located in eastern Poland, within two provinces, Podkarpackie and Lubelskie. The part lying within the borders of Podkarpackie is called Eastern Roztocze. It covers an area of almost 220 km2. The region is particularly famous for its scenic beauty. Numerous hills are intersected by networks of gorges and ravines. Small waterfalls hum on rivers and streams and everything is surrounded by green fields, meadows and dense forests. The natural wealth of Roztocze is represented by mineral springs and peat extracted from thousand-year-old peat bogs.
The natural, as well as historical and cultural richness of the Roztocze, makes it an attractive tourist destination. It attracts hikers and cyclists with its numerous well-marked trails.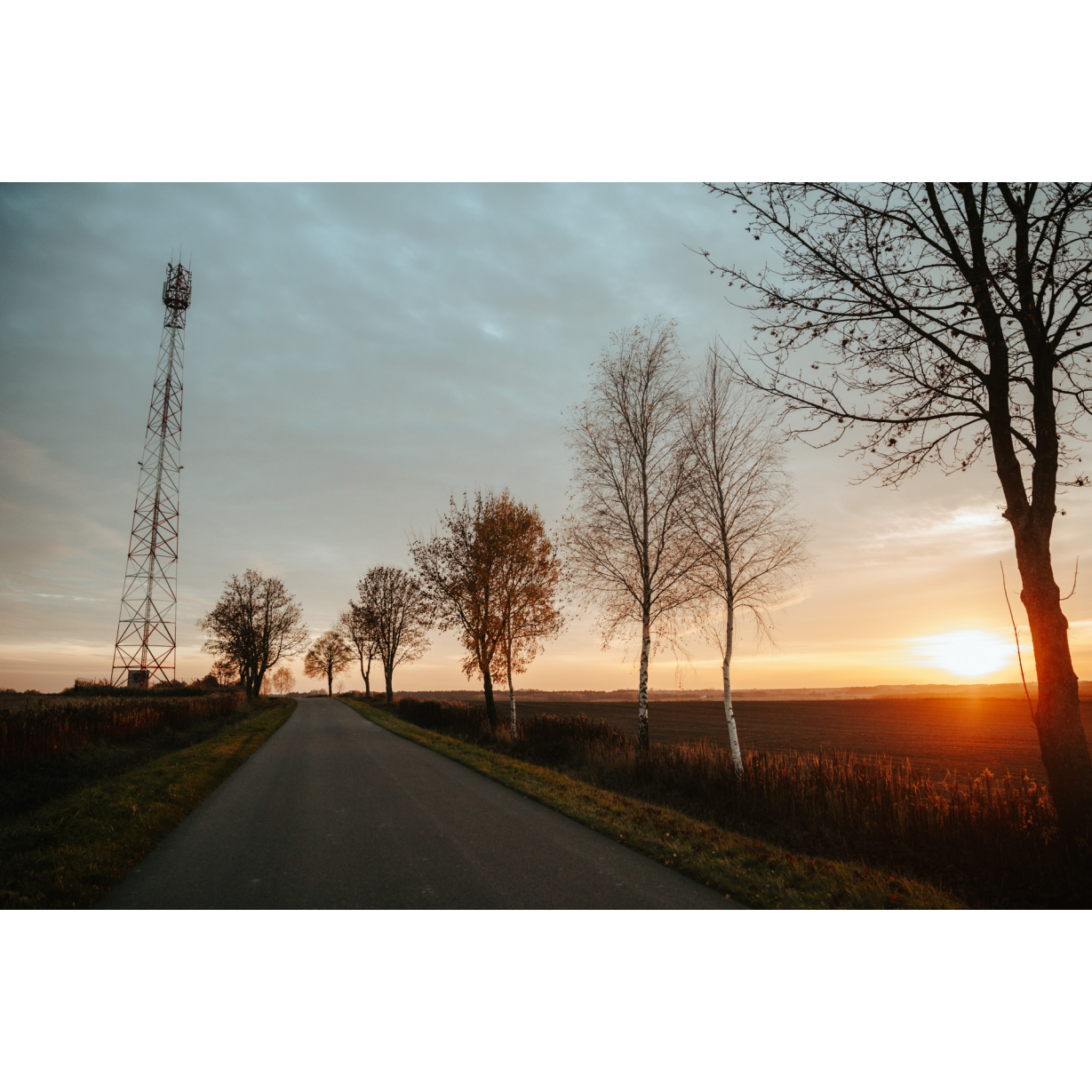 Discover Roztocze
#rowerowaprzygoda
Audiodeskrypcja tekstowa

The film invites you on an exciting cycling journey through the picturesque Roztocze, where you can discover the beauty of nature and the cultural and historical richness of this region. The dynamic music enhances the film, inspiring active exploration of Roztocze. During the journey, cyclists visit various places that showcase different aspects of this fascinating region. The Radruż church becomes one of the stops, allowing you to immerse yourself in its religious and historical heritage. Horyniec Zdrój, renowned for its healing properties, attracts cyclists with its beautiful surroundings, and the nearby pond provides an excellent place for relaxation and communion with nature.
The Roztocze flora and fauna
In the Roztocze, you will encounter many protected or endangered animals. These include insectivorous sundews, moose, beavers, lesser spotted eagles, woolly eagles, eagle owls and Ural owls. While exploring Roztocze, be sure to listen to its sounds. They can surprise you!
Thanks to its unique nature and historical monuments, the Roztocze was entered on the UNESCO list as a transboundary biosphere reserve rich in precious natural resources.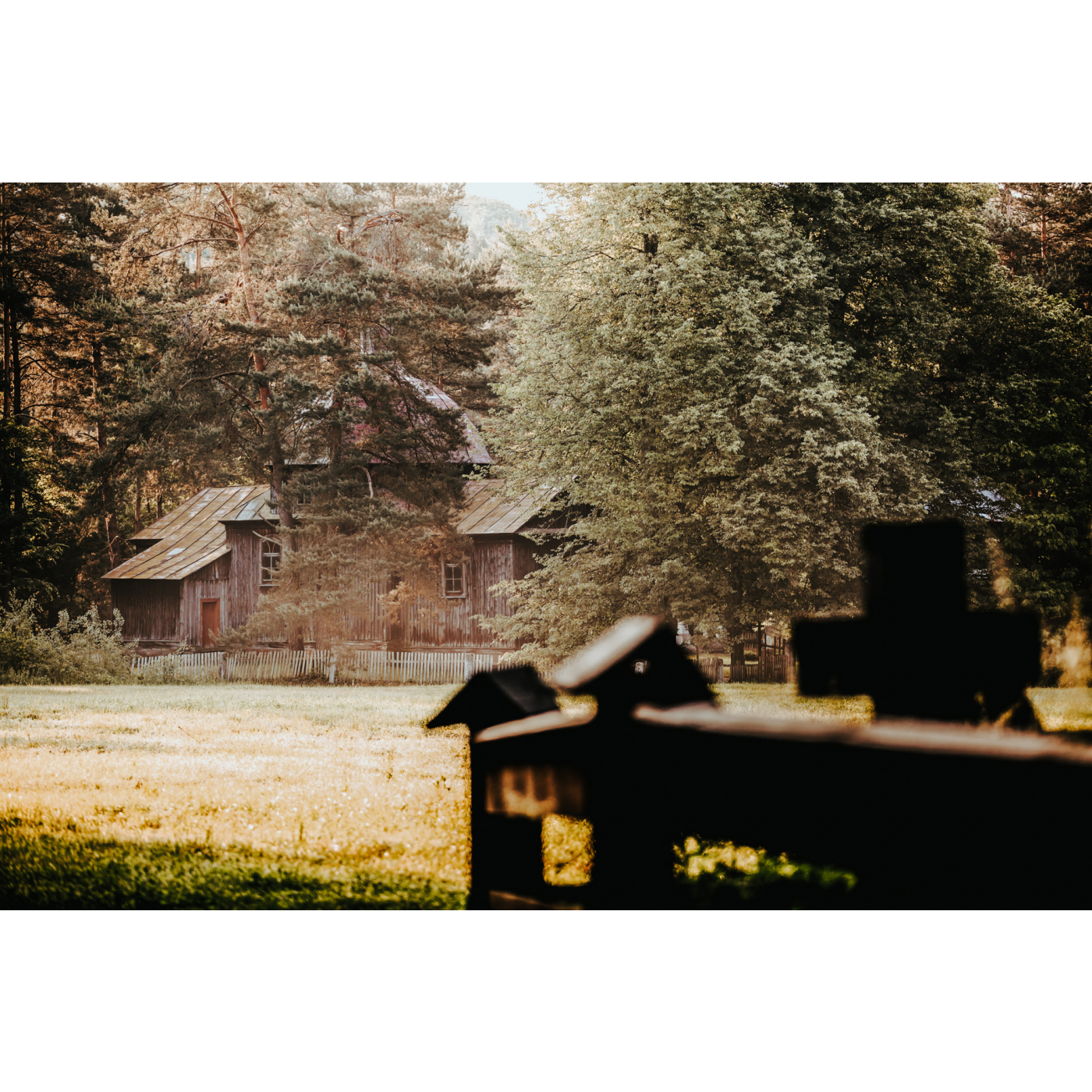 Tserkva of St. Paraskeva in Łówcza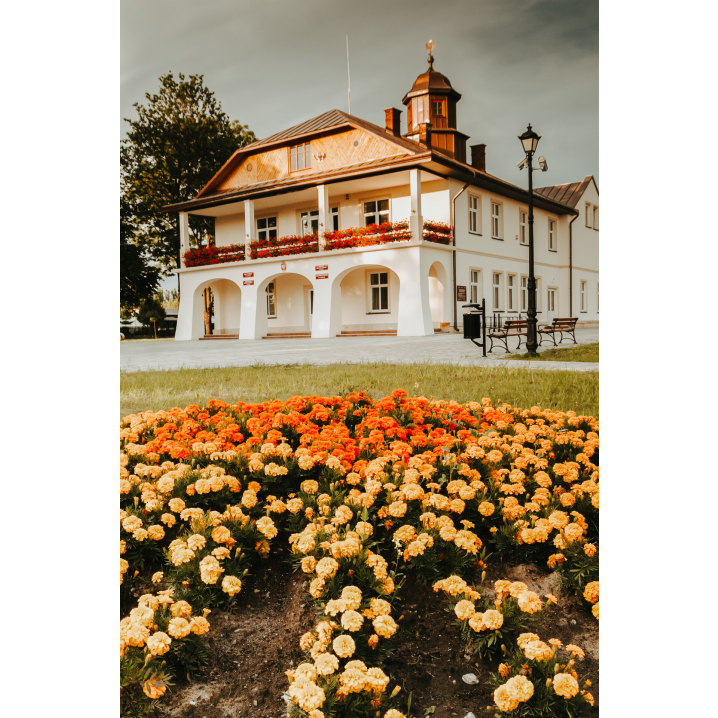 Narol - Naturally in Roztocze.
The Łoś family palace from the 18th century.
Buying a bicycle is a momentous event, akin to marriage: you are acquiring a partner (Dervla Murphy)
The Roztocze on two wheels
Picturesque landscapes, numerous field and forest paths, and little car traffic make the Roztocze a great place for cycling enthusiasts. It is suitable both for cyclists who like a sporty style of cycling (you will find off-road sections and ascents on the routes), and those who prefer recreational, sightseeing tours (during your ride, you will come across wooden tserkvas, abandoned cemeteries, roadside crosses, hidden bunkers). The Eastern Roztocze area is crossed by the East of Poland Cycling Trail Green Velo, which is well known to cyclists.
At the meeting point of cultures
The Roztocze is home to many cultures and religions. Before the war, Polish, Ukrainian, Jewish and German traditions met here. The memory of them is still alive.
The Roztocze is also dotted with sites from centuries ago, such as the forest in Nowiny Horynieckie, which hides an ancient Temple of the Sun. There are numerous mysterious World War II shelters, as well as old wooden tserkvas, such as the one in Radruż, a UNESCO World Heritage Site. There are forest-covered cemeteries and intriguing, lonely white crosses made of Brusno stone. These relics are a trace of the former inhabitants of the Borderlands. They wonderfully reflect its multiculturalism.
Today, Eastern Roztocze has grown as a tourist destination. You will find numerous agrotourism accommodations here. You can visit a popular but peaceful tourist spot - the spa town of Horyniec-Zdrój.
There is something for everyone in Roztocze. You can too!
Roztocze's attractiveness is reflected, among other things, in its versatility. It is a place that favours relaxation. People of all ages feel good here. A stay here is in harmony with nature, and time passes quietly and peacefully. For those who are active, there are long walks and bike rides, and for those who are looking for some tranquillity, lying in the sun, relaxing to the sound of trees and rivers...
Gallery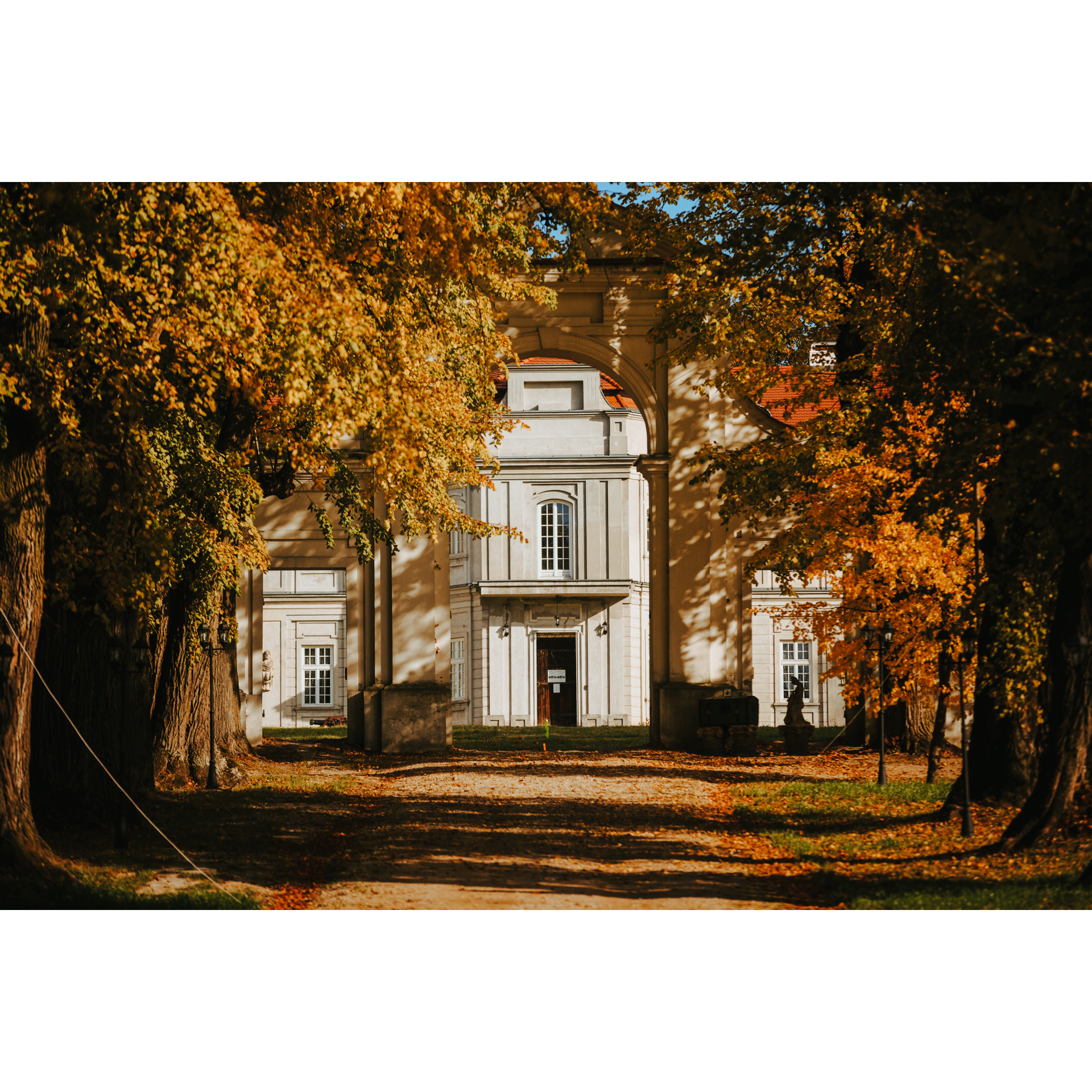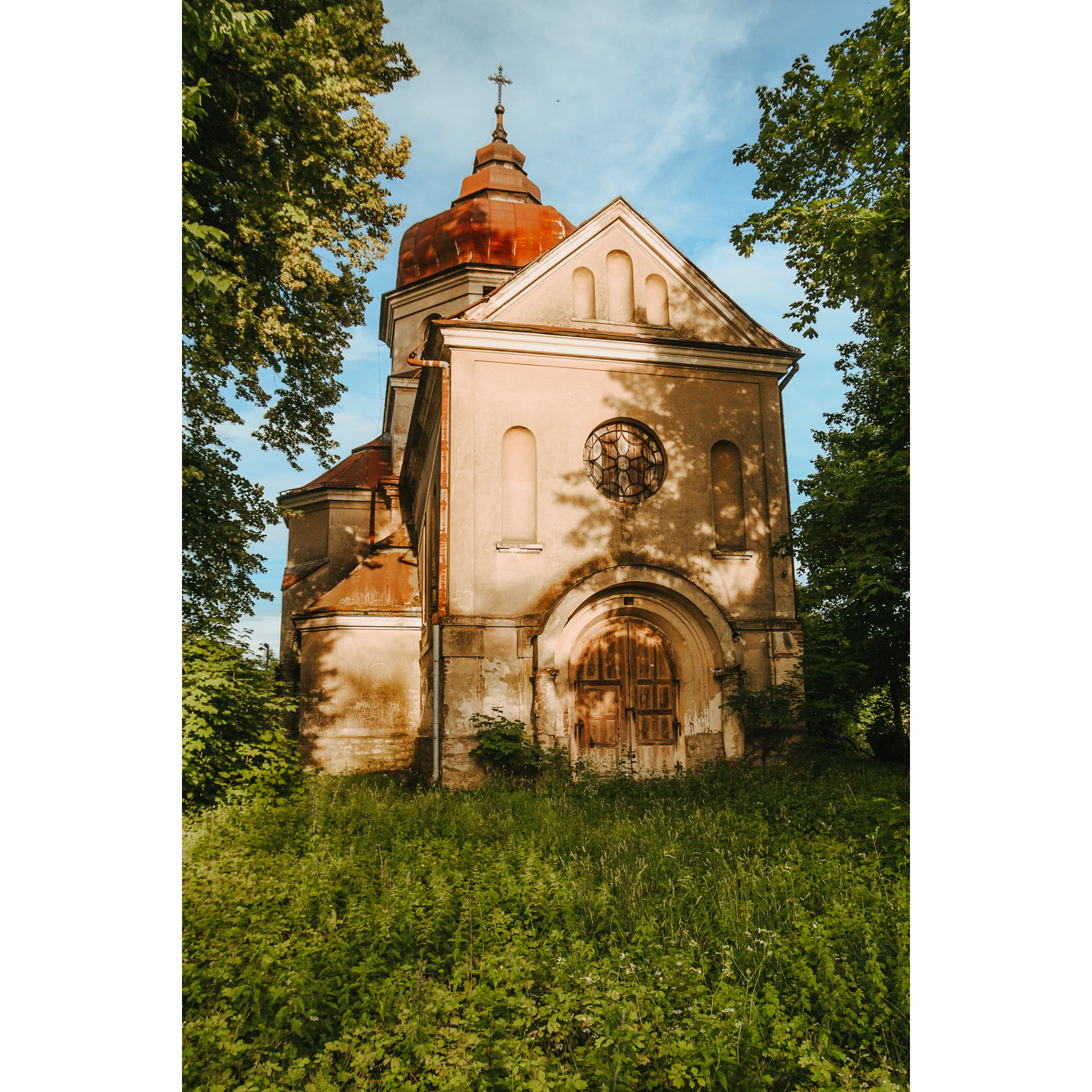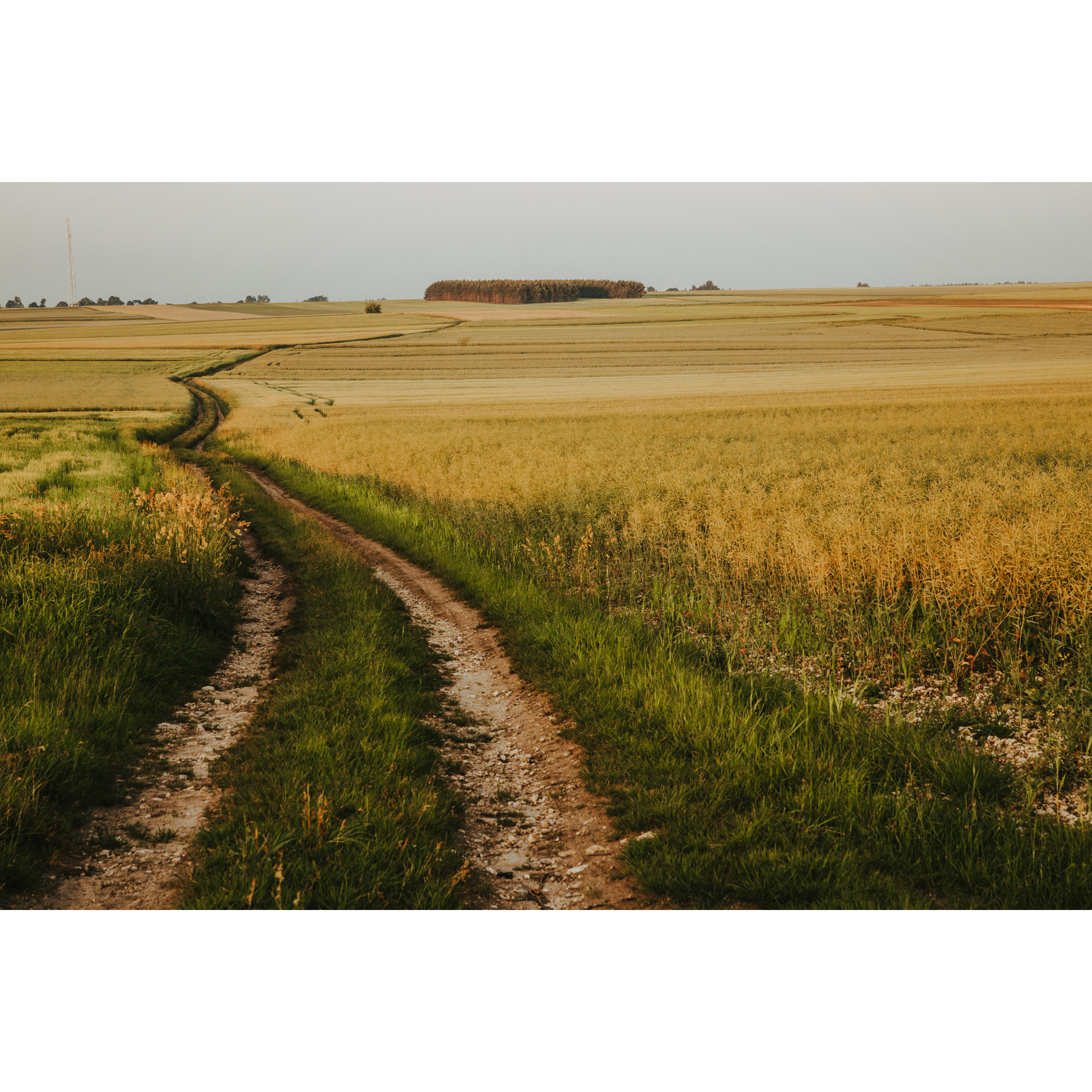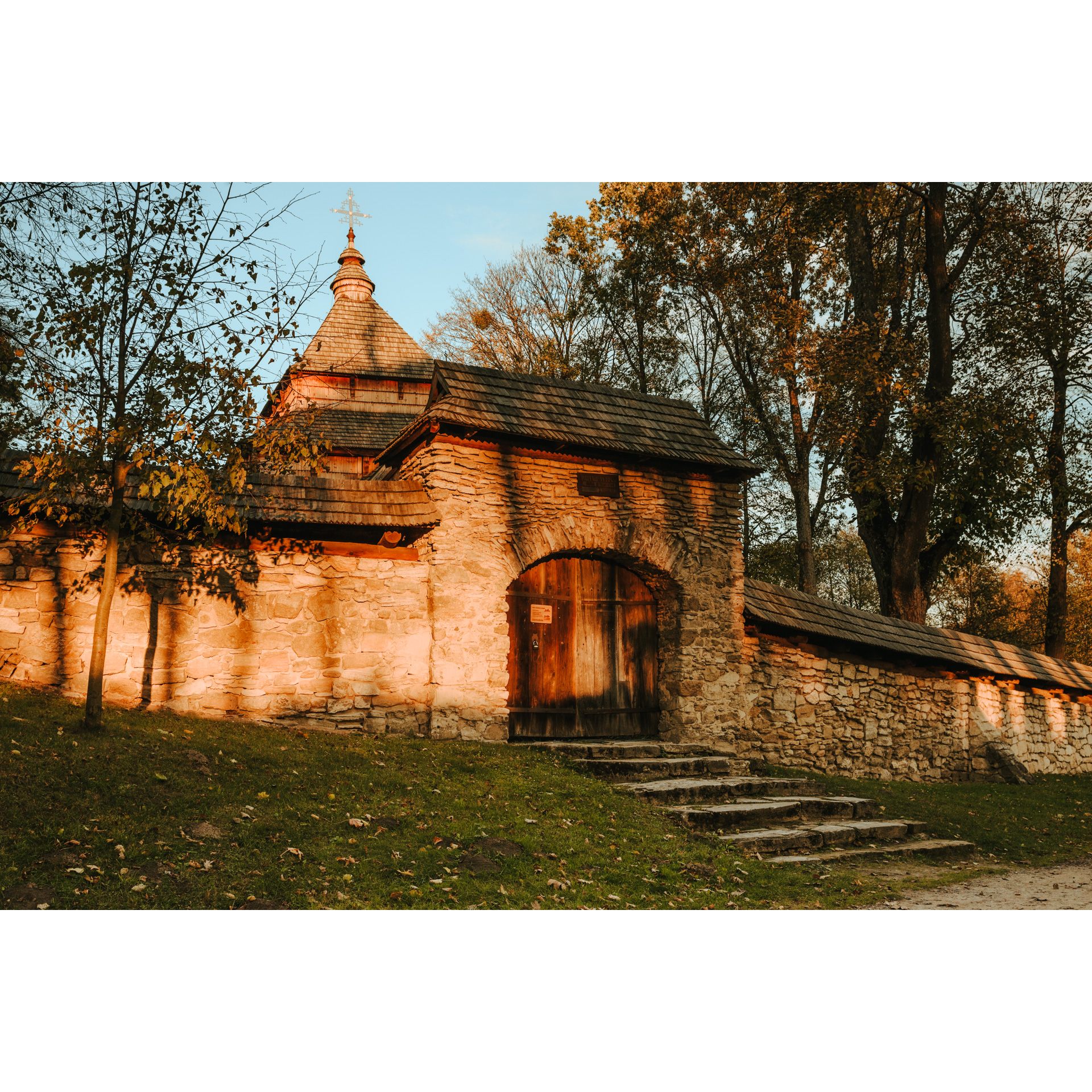 +14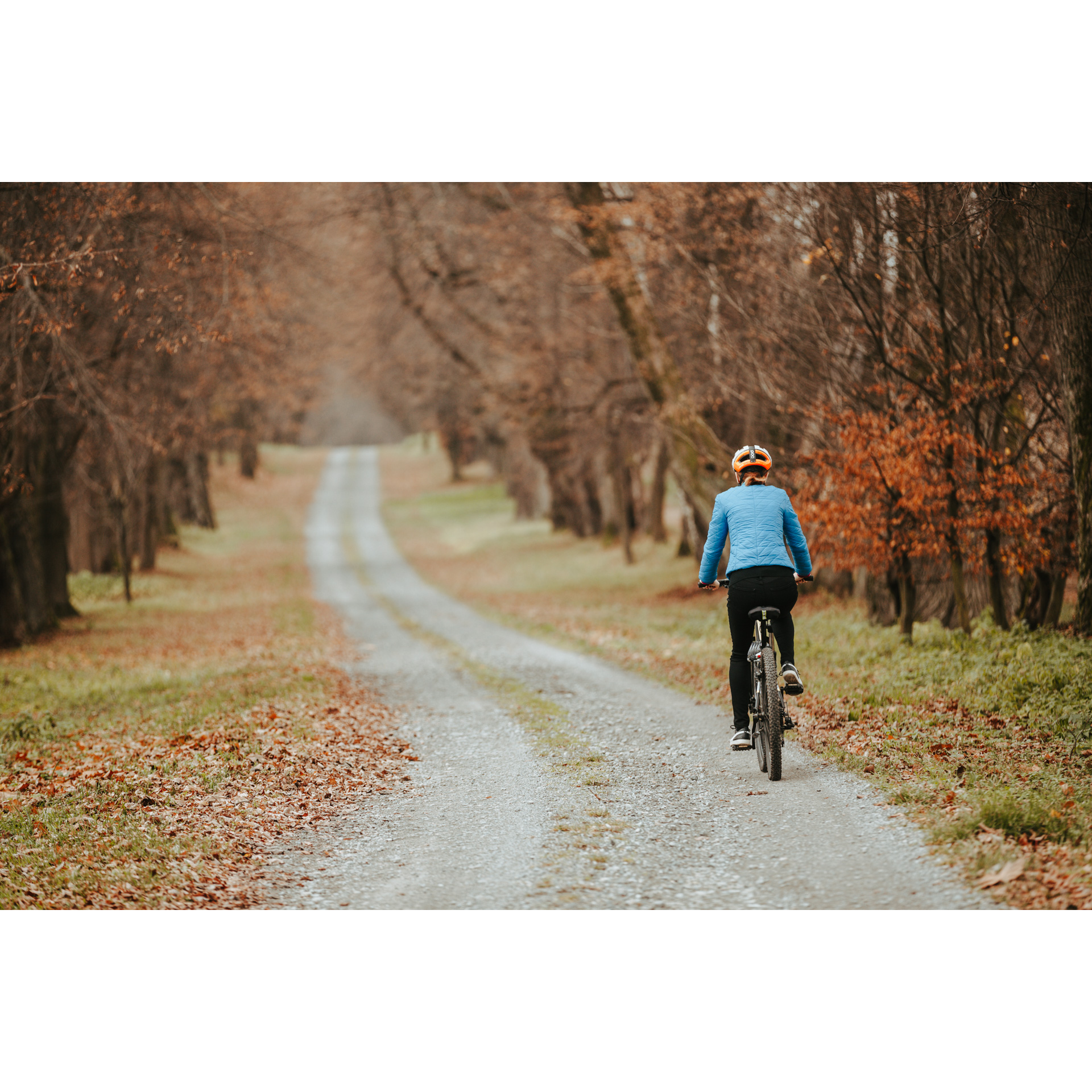 The most interesting routes